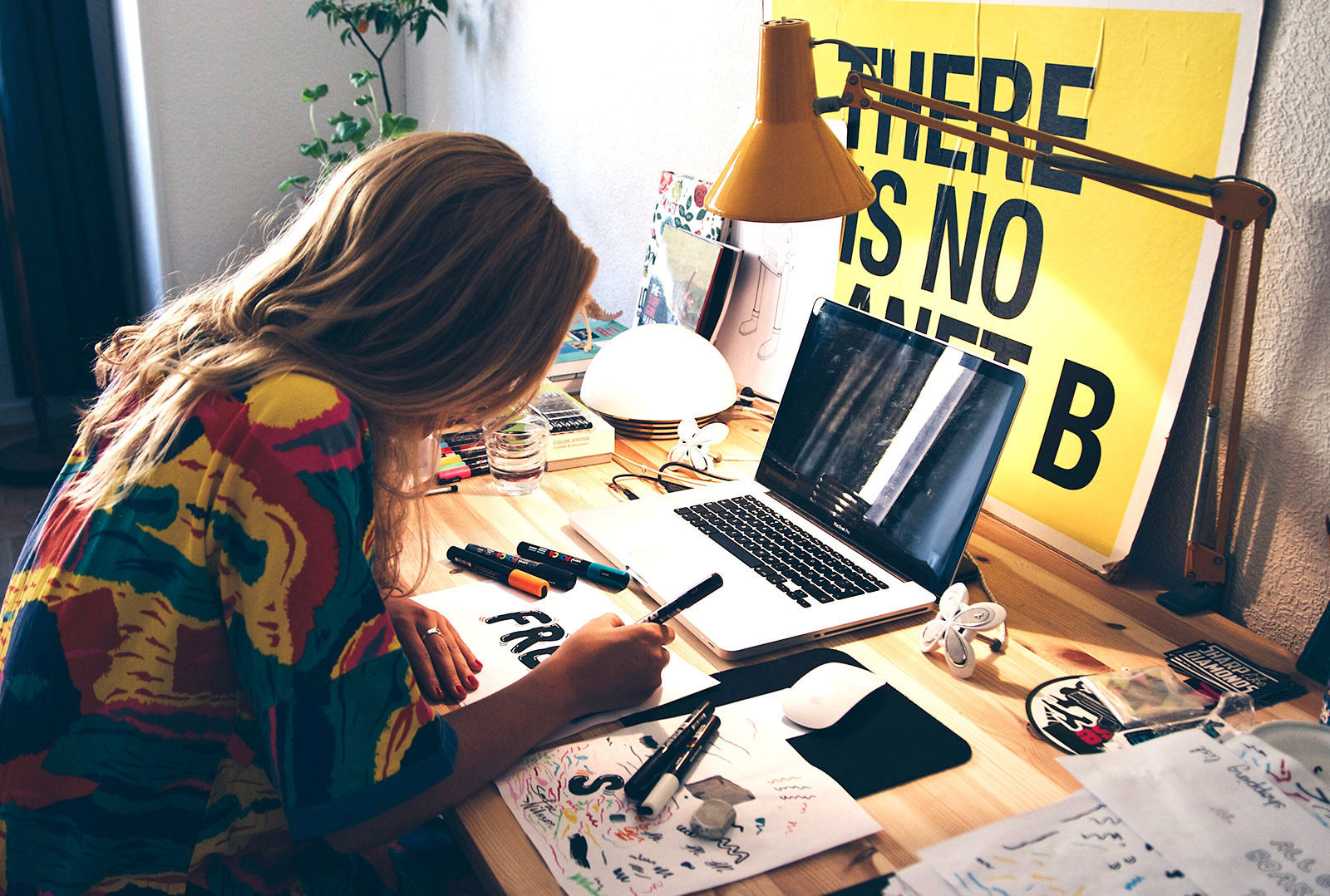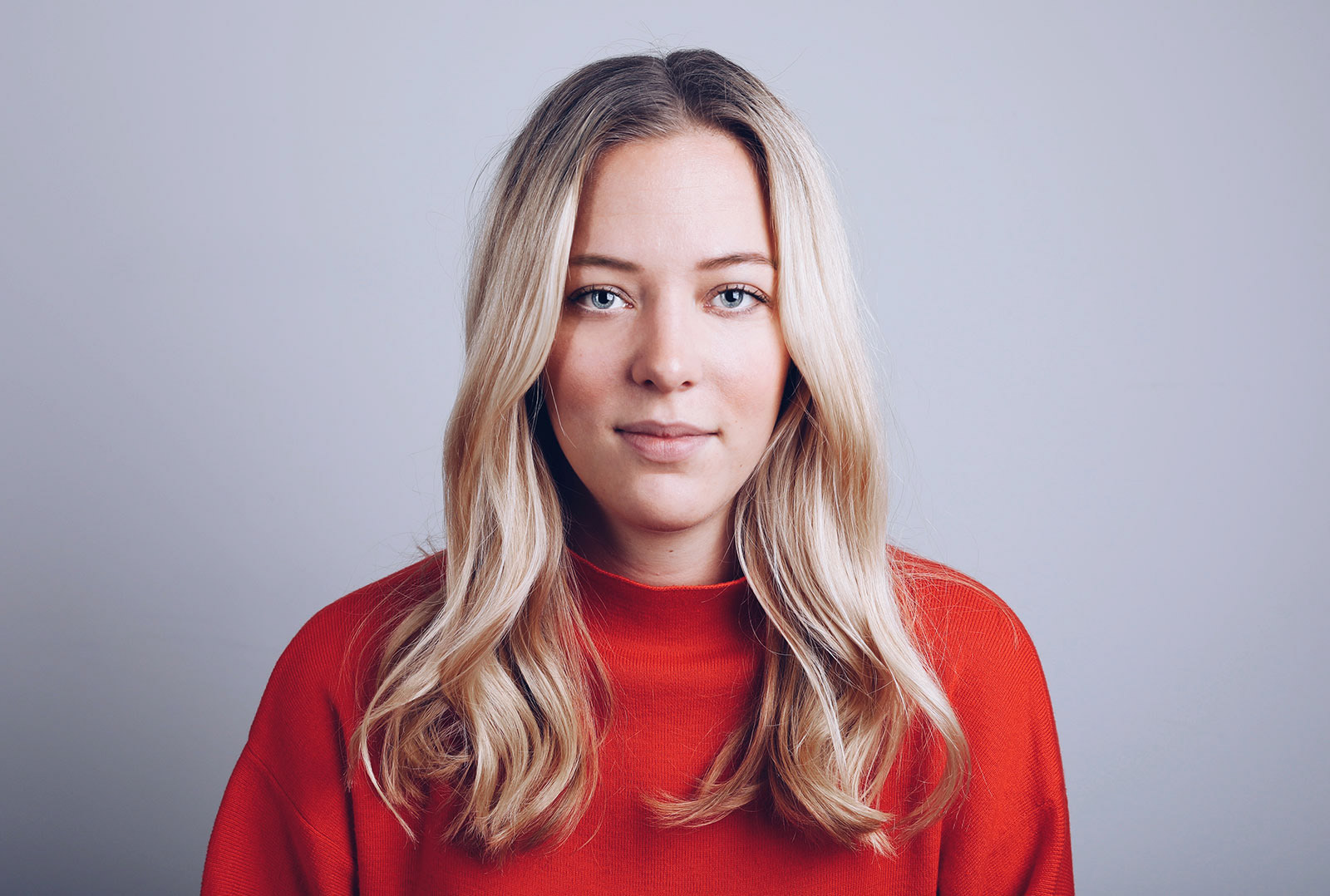 Hello! I'm Sofie Nilsson, a Swedish designer and illustrator 
based in Oslo, Norway. 
I'm a Hyper Island alumni currently making things at McCann Oslo, and previously at SuperHeroes Amsterdam. 
I have a big fascination for building strong brands, bright colors and free-shaped letters of all kinds. I'm a creator and maker with a big passion for craftsmanship, and all things digital. Some might say that I'm the queen with old school video games, and that I'm slightly addicted to sneakers – which is all true.
I've had the pleasure of working with a wide range of global and local brands throughout my career so far, such as Converse, ASUS, Fanta, LG, Intercom, Citroën, Peugeot, Opel, Nordea, Cloetta, Ruter, Norsk Tipping, Apotek1, Maxbo, REMA 1000, Mills, Tine, Finn.no, Desperados, ING, Pickwick, UNIL, Klar and more.